BREEDING TO FOOTHILLS FIELD MARSHALL:
Field Marshall is available for breeding by shipped cooled semen. So far, he has gotten all mares in foal on the first try! His stud fee is $850. Frozen semen in also now available, details on request. For further information email balmullofarm@gmail.com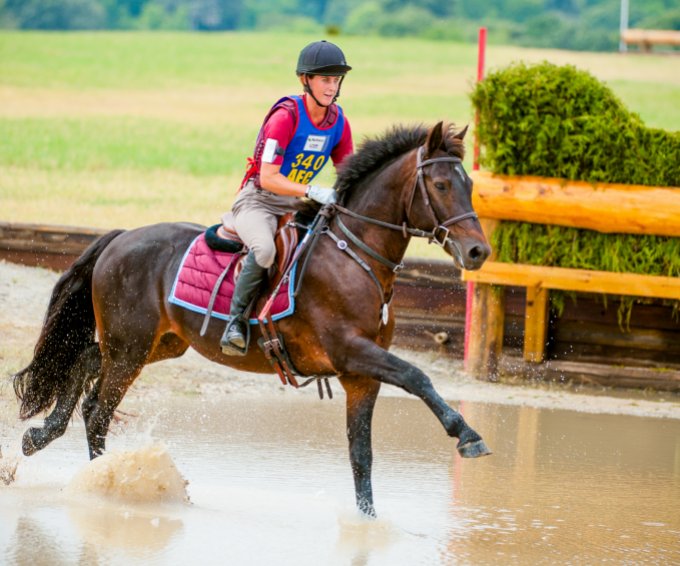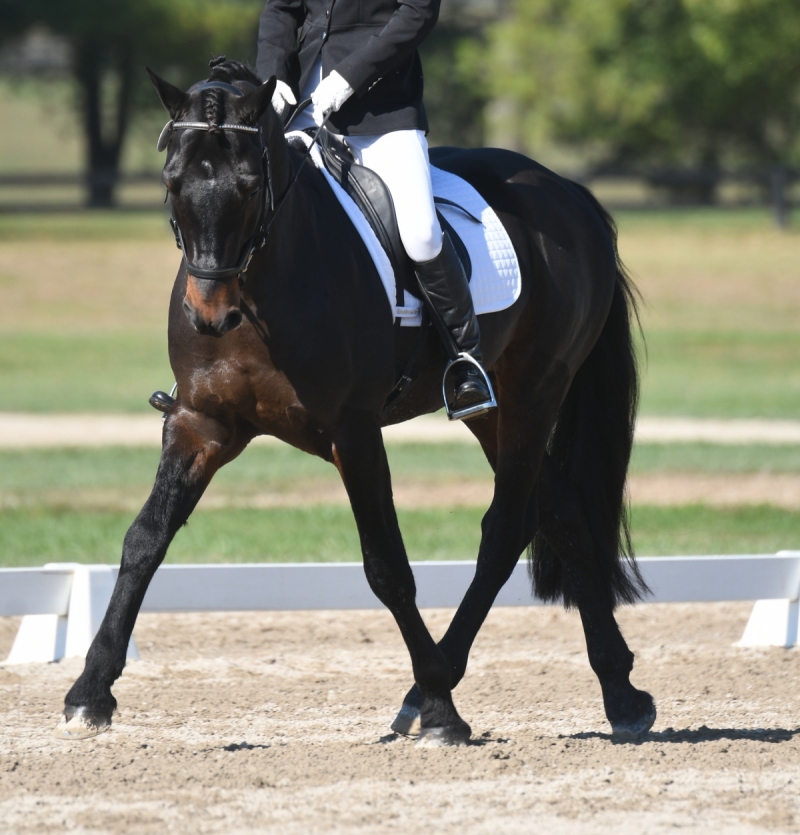 Our current stallion, Foothill's Field Marshall [aka "Bruiser"] (*Gun Smoke X Foothills Maybee), is owned by Donna Duckworth, Balmullo Connemara Pony Farm, and is trained and ridden by Elliott Blackmon. He is super talented, both in dressage and jumping, with cross country his absolute favorite. He was originally trained by Luke McLaughlin, now assistant trainer at Lyndon Rife Dressage in Dallas, who showed him to great success. At his first Connemara show at Pine Top Farm in Georgia he won the high-point dressage award with a score in the 70's. At last year's Region IV show in Florida, he was the Grand Champion In Hand as well as dressage star. At his next two shows, USDF recognized Dressage shows, he won every class he entered and qualified for the Regional Championships in Georgia where he was 12th out of 27. Watch his run at Hagyard 2017 !



BALMULLO FARM, Donna Duckworth, Owner and Manager
6494 Charles City Road, Richmond, VA 23231
Phone: 804-507-0269 e-mail: balmullofarm@gmail.com