Gallery 2006 - 2010

Carole coaching me at Katydid (Nov 2010)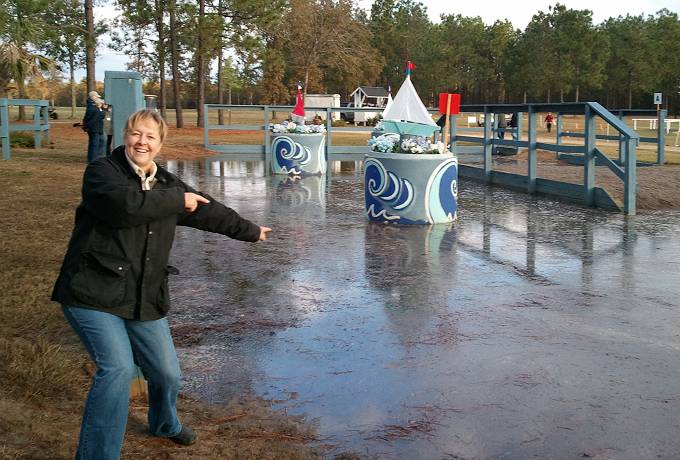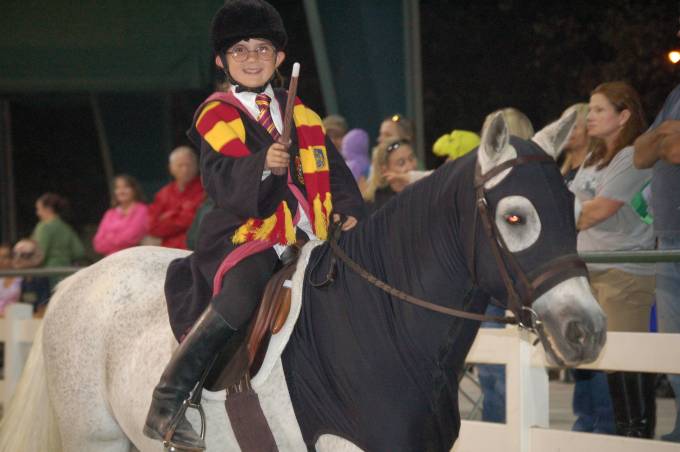 Harry Potter and his hypogriff Beaky (aka Avery Lewis and Balmullo's Beacon )(Oct 2010)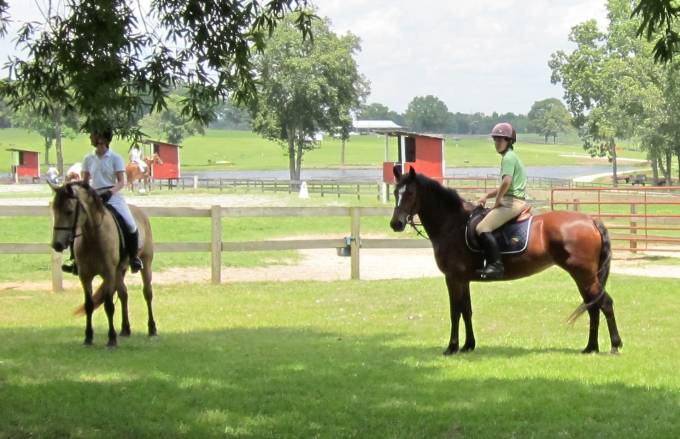 I want to thank Carla Jimmerson for showing Dreamcatcher's Fyrestorme (above left), Megan Buchanan-Harris for showing Corner Oak Celtic Star (above right) at the 2010 ACPS Region IV Show
Megan and CoStar: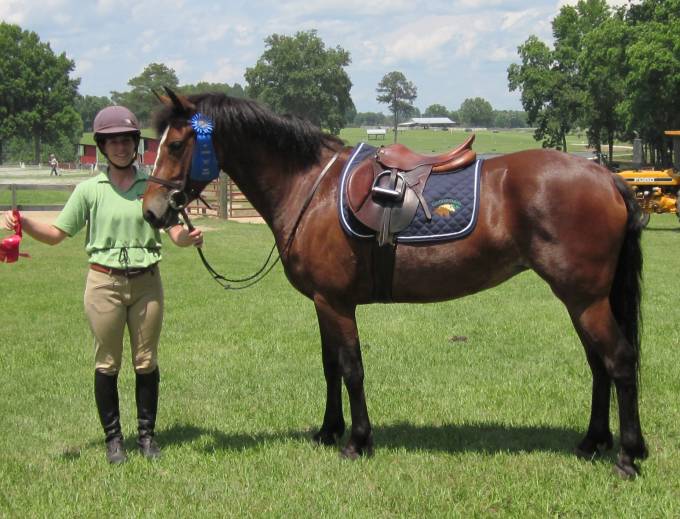 Carla and Dreamy: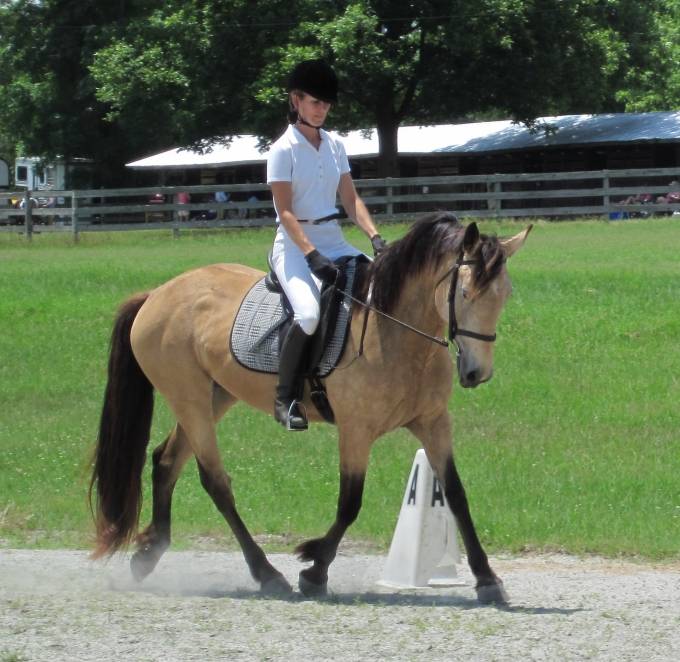 Rachel Nicely driving Corner Oak Celtic Star with Carole Moss along for the ride (May 2010)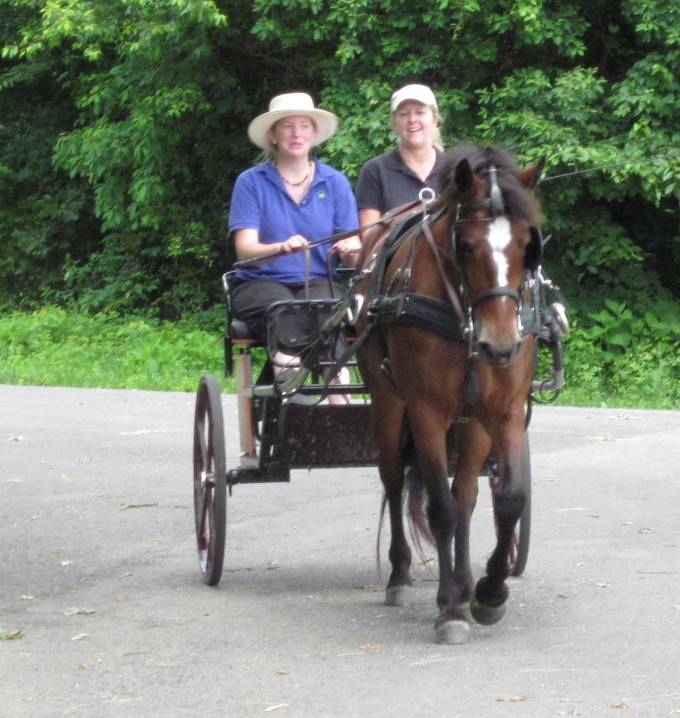 Tim Cunningham with Mike Mulligan (out of Foothills Faithfilly) (July 2010)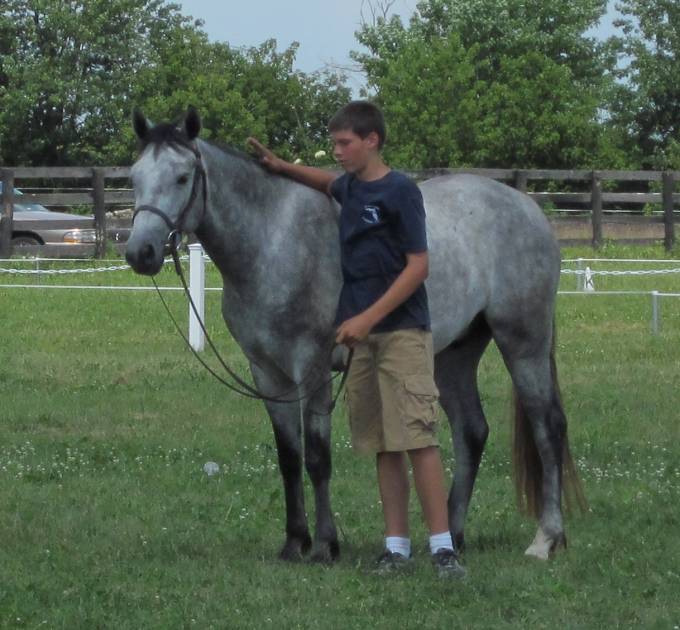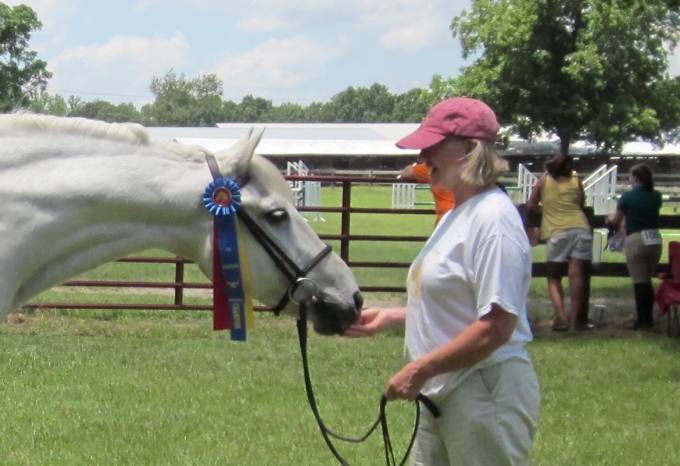 Bill & Kate Denton and Caelie (June 10)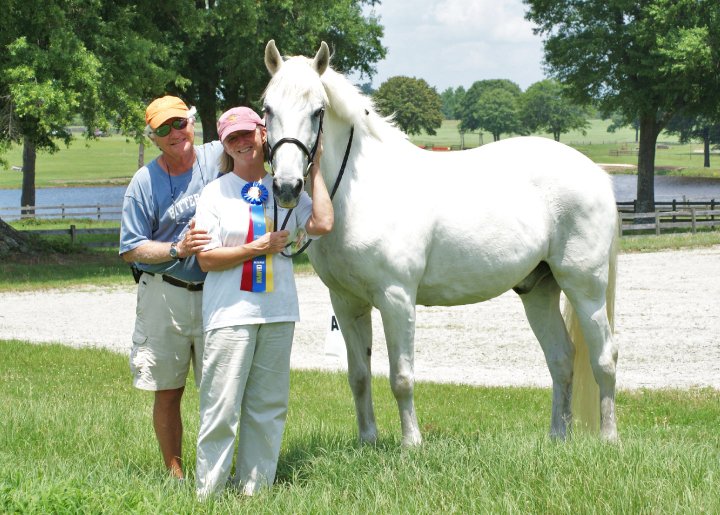 Carole and Cooper at the 2010 Liberty Classic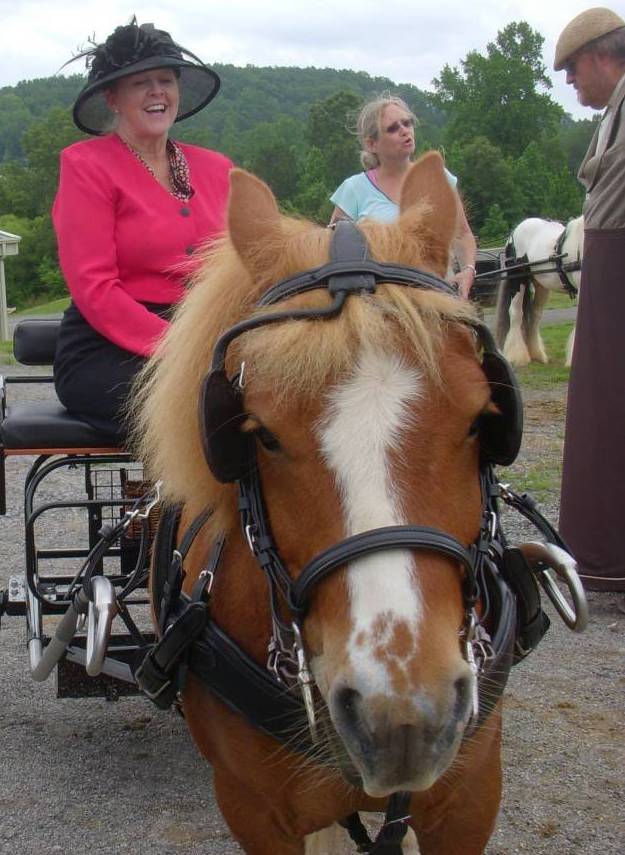 below: my surpirse entry at the 2010 Liberty Classic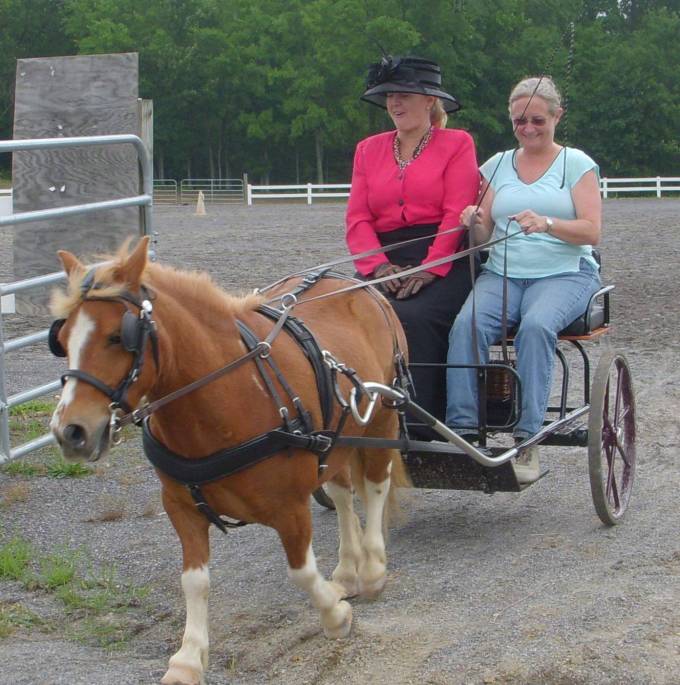 Tollie Banker and Keogh (May 10)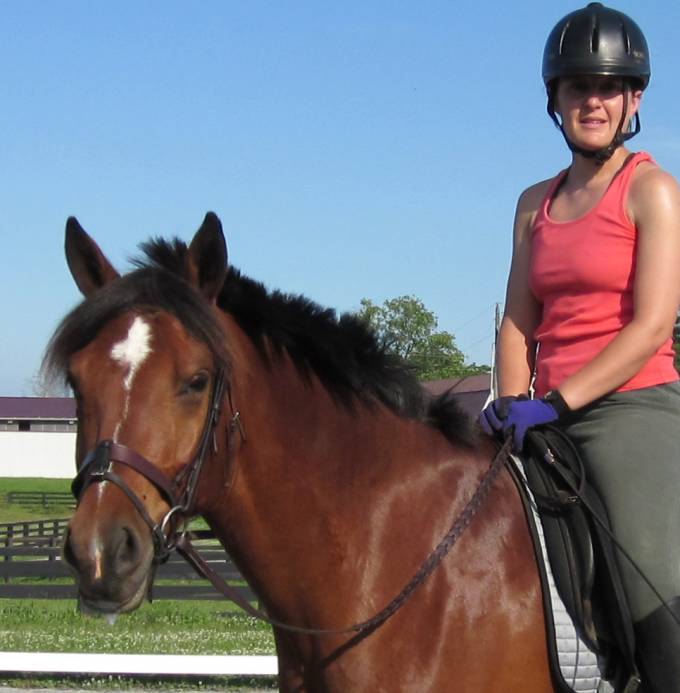 A couple weeks ago I has the pleasure of visiting my good friend, Donna Duckworth, at Balmullo Farm in FL. As I always hope, we took in a lovely ride in the Temple of the Universe. I rode Donna's 3 yr old Connemara, Balmullo's Isabelle (below), who was such a fun ride! Donna rode, Roary, the Balmullo Farm Statesman. (Dec 09)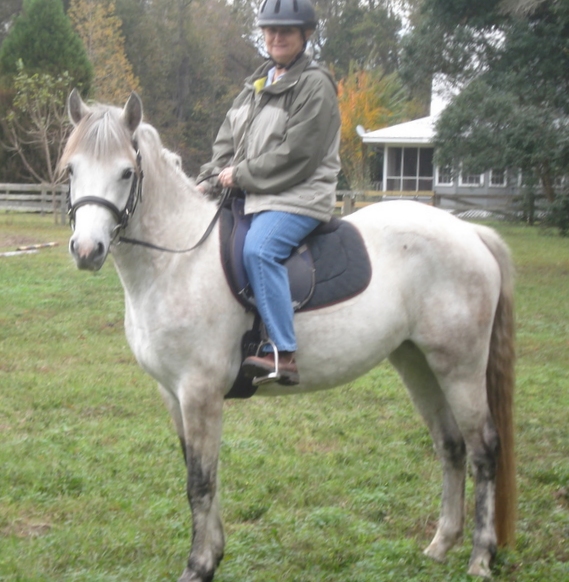 Carole driving Cooper and Johnny driving a donkey pair - 2009 National Drive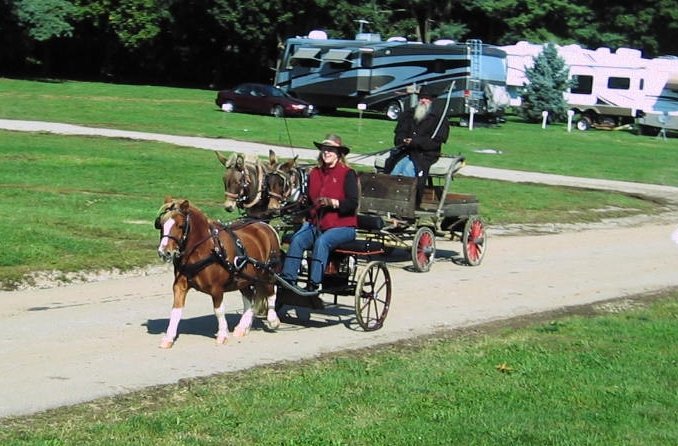 Lisa and Ruby (2009)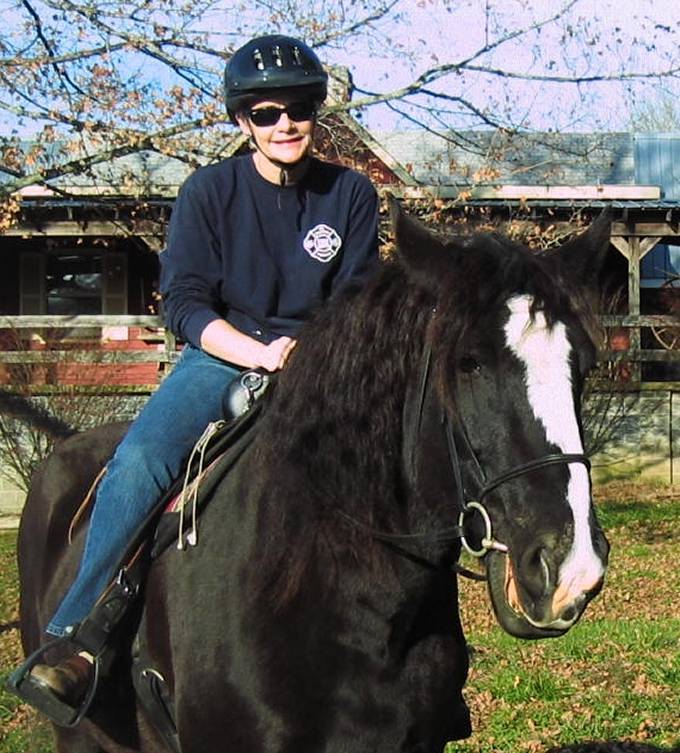 Elaine and Foothills MayBee (2009)

Lisa and Bobby Socks (2009)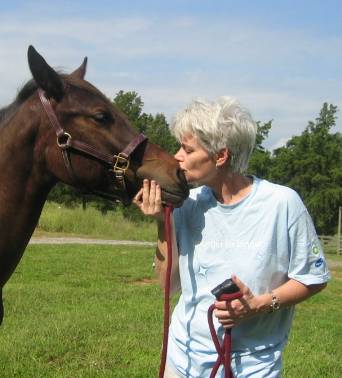 Above L - R: Teago, Hopefilly, Caroline, MayBee, Bobby Socks, CoStar, Canterberry, Queen, Leapling, Catfish (May 08)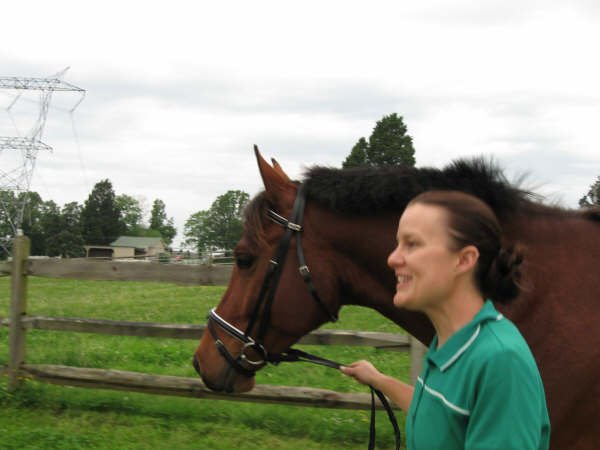 Tollie Banker with Keogh at the Cross Road Dressage Spring Show (2009)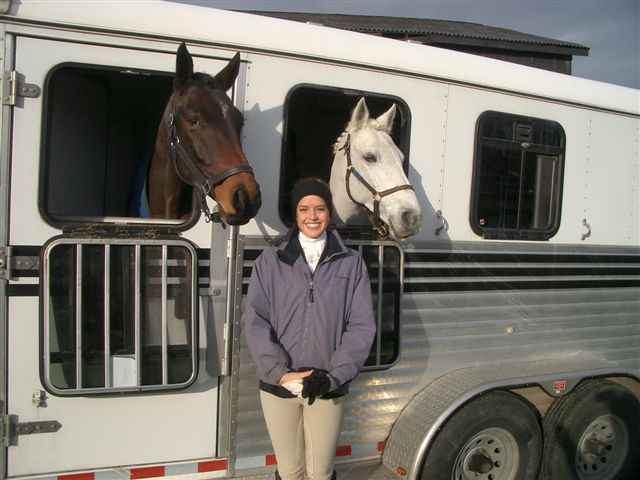 Laura Burns with ??? and Juniper arriving at the hunt (2008)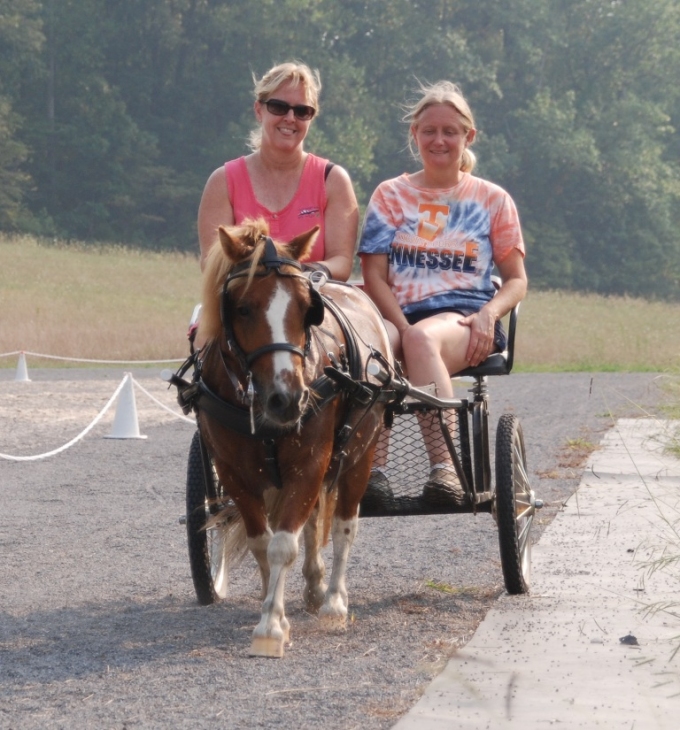 Carole Moss driving with passenger, Vanessa (me); Cooper in harness (2007)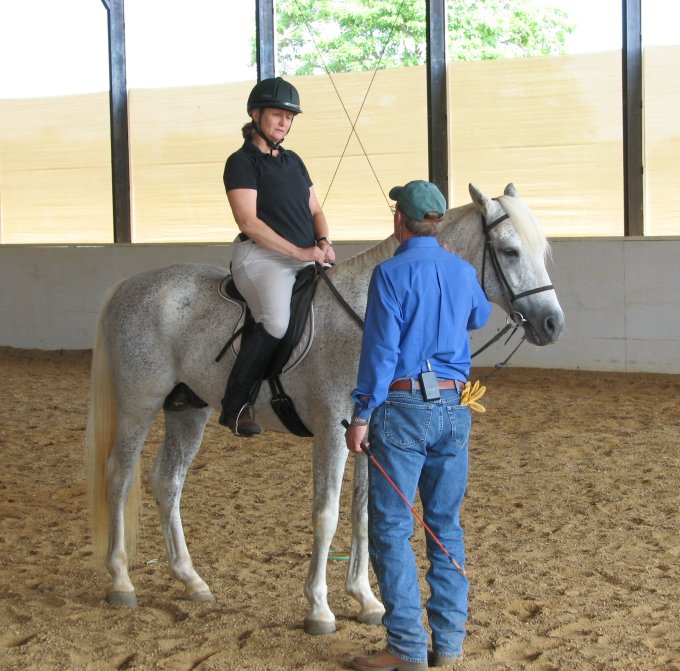 Vanessa and Beacon with Mark Russell (2007)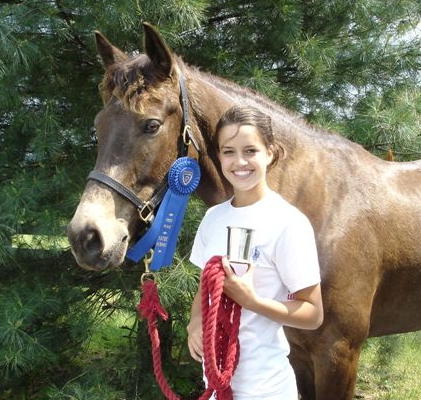 Laura Burns with Piedmont Sundance - 2007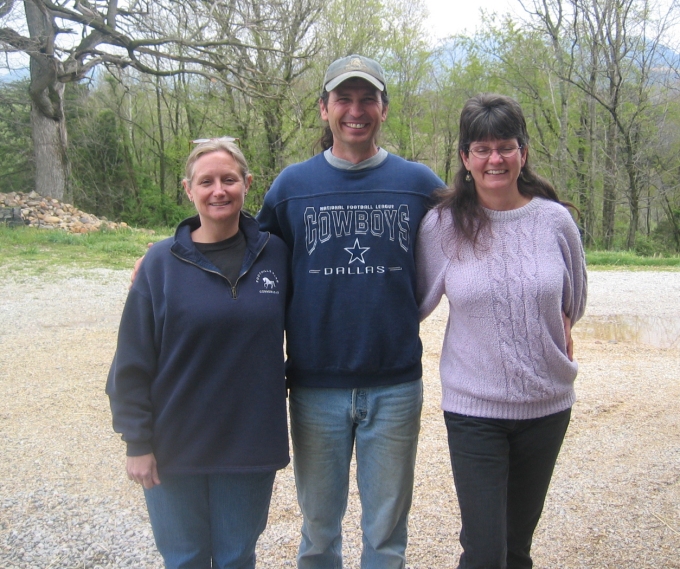 Vanessa with Mark and Debbie Burke (Amethyst Acres) - 2007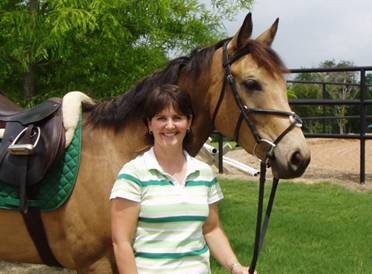 (2007) Carol Green with her mare, Black Dog's Fiona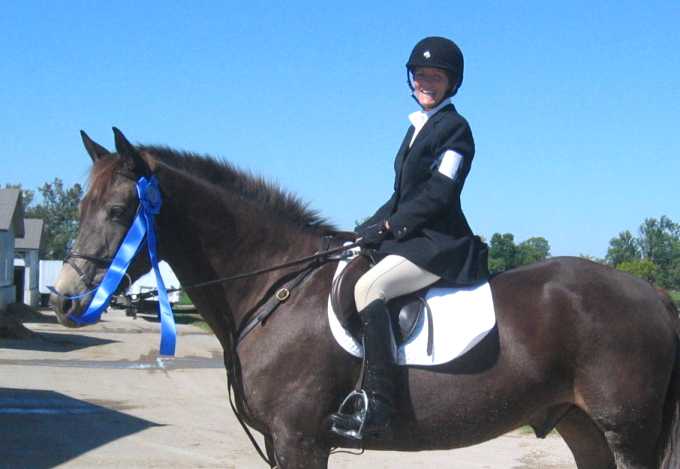 Marion Caldwell on Piedmont Sundance after winning at the Jump Start Horse Trials, 10/1/06

Jeri Geary with her gelding, Foothills Rocky River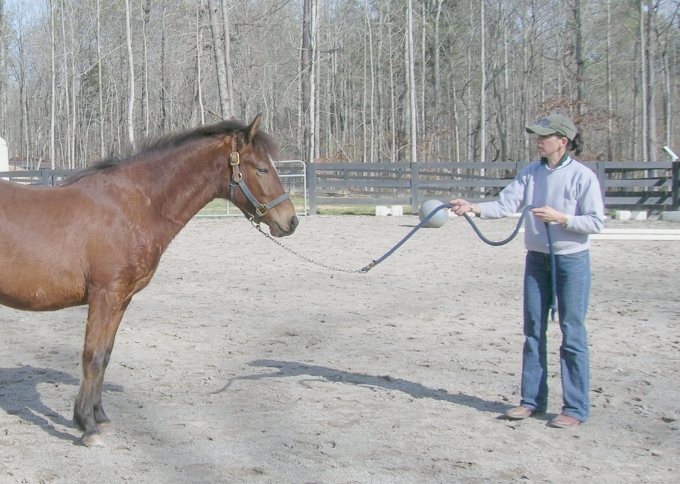 12 yr old MacKenzie Reynolds showing Foothills Ladybug under the direction of Rai Pullin (2006)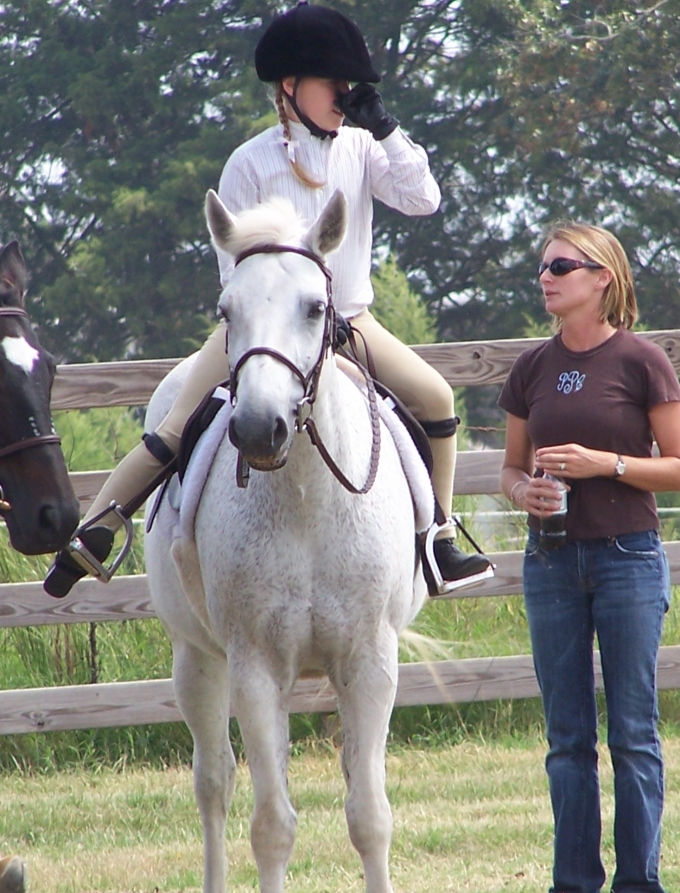 Jane Burns and Foothills August (Nov. 06):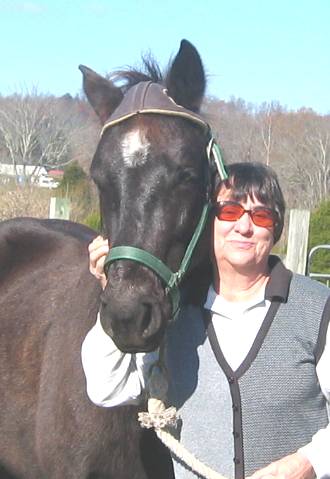 5 yr old Sophie Stamps at her first riding lesson with Laura Burns, on Foothills Juniper (June 2006)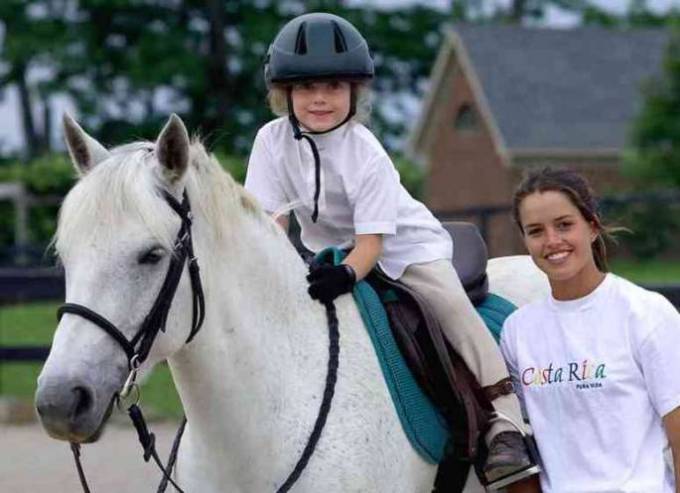 ACPS 50th Anniversary Gala at Morven Park, Leesburg, VA, August 4-6, 2006:


*GUN SMOKE
, handled by Mark Burke, Amethyst Acres: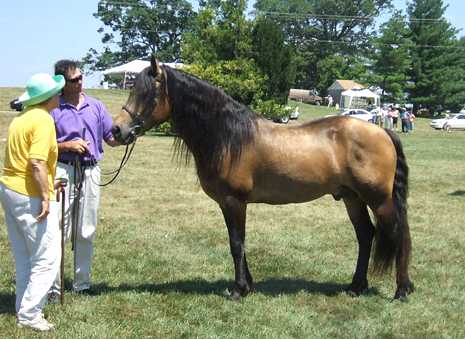 Parade of Nations:


Dana Norquist in dressage clinic on Foothills Waterman: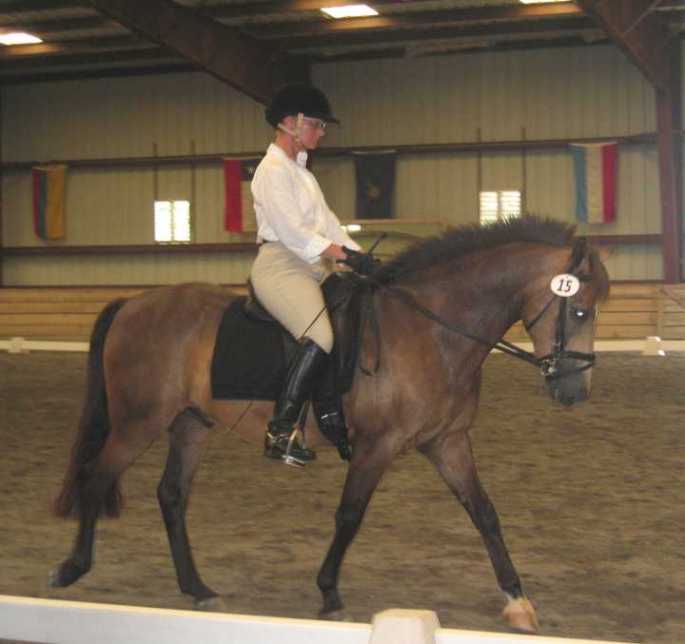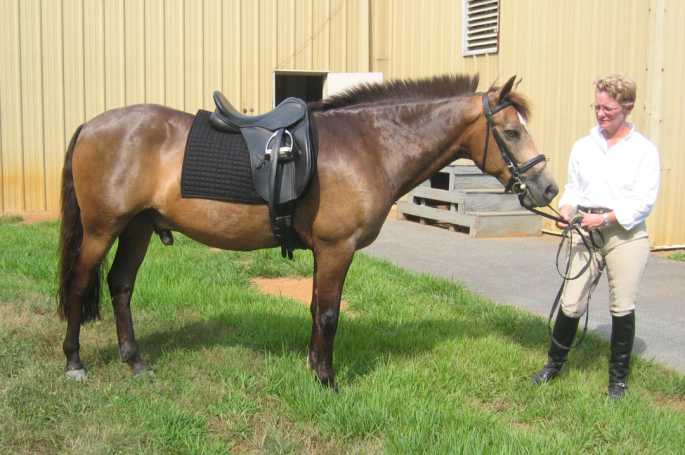 Tara Murray,Lee and Joanie Webster (l-r), with the ACPS "An Tostal" Hall of Fame Trophy for *Canal Laurenston: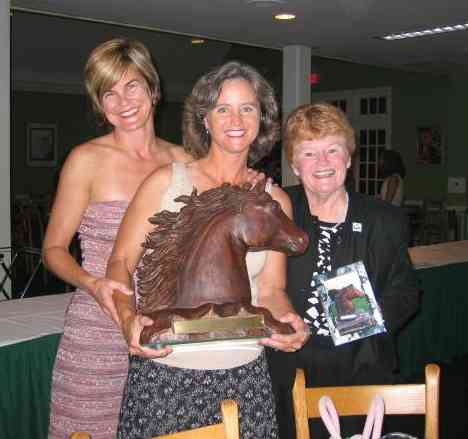 Driving Demo with ______'s unicorn team (featuring Tullymor's Sir Lancelot):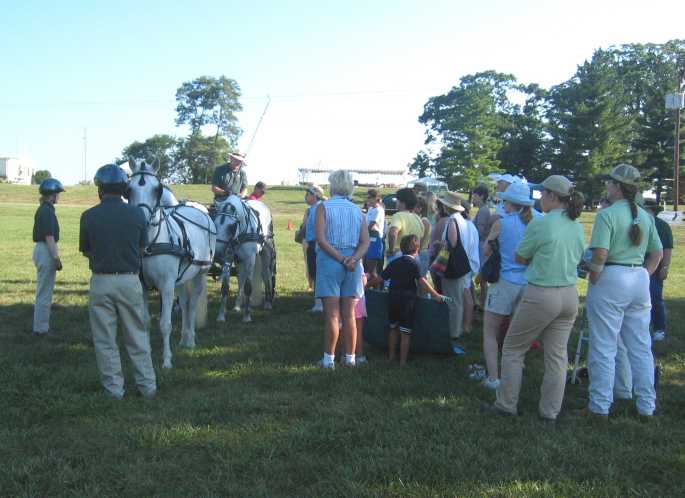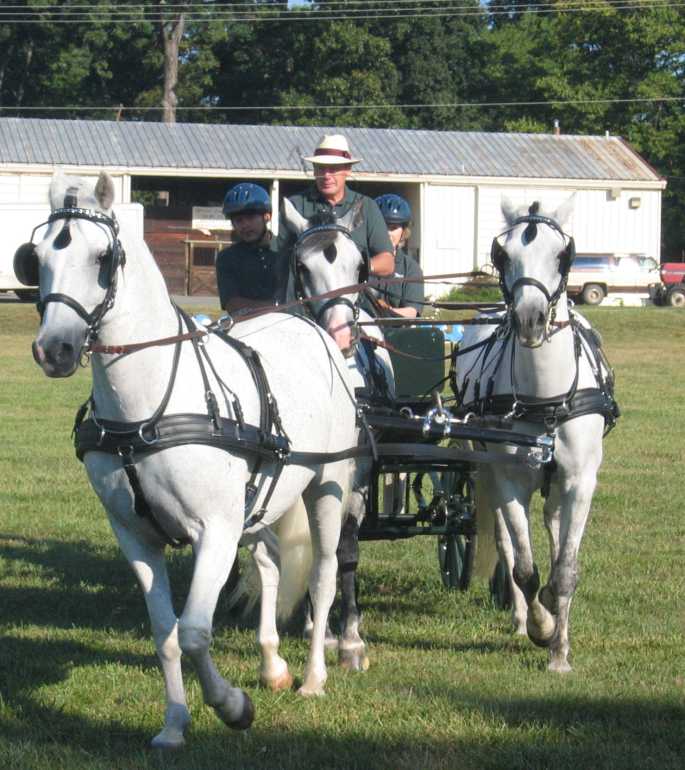 Kathy Sparks driving her team of Connemara Mares, with Tamme and Harvey Roberts navigating: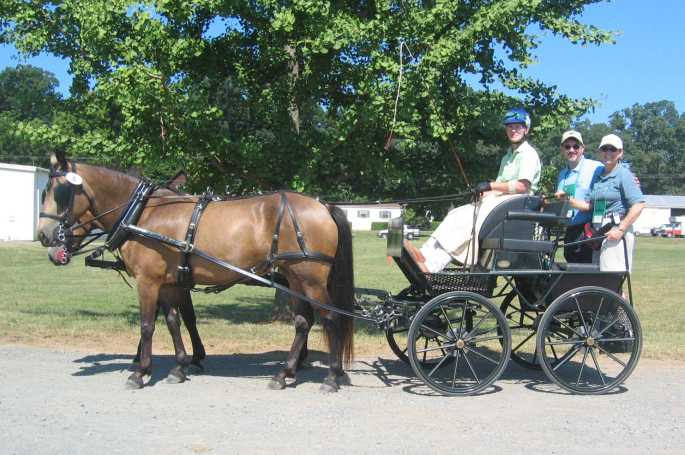 Kathy Lucas's Cashel Rock of Ages: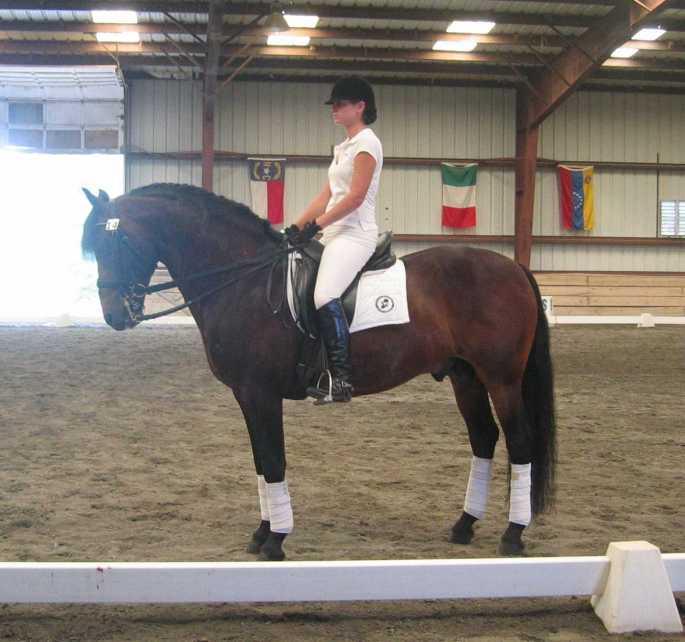 W.H. Top Gun
(*Gun Smoke x Ballywhim Candace), 2 yr old Connemara stallion, owned by Jim and Nancy Kilcrease: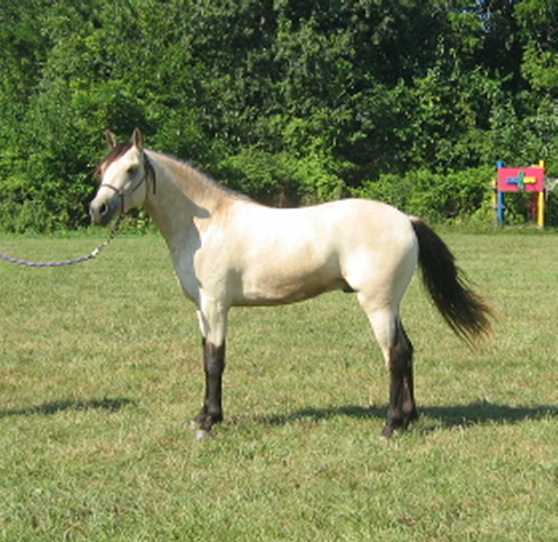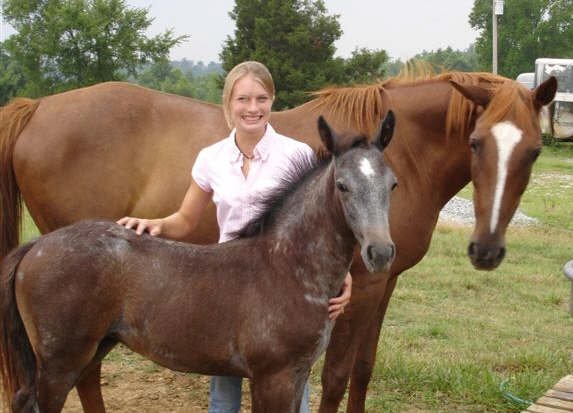 2006: Angel Barber, Tender Mercy Farm (NC), is thrilled with her new foal. On June 12, her Oldenburg mare, Walkabout (by Walldorf), delivered a gray filly, which is exactly what Angel ordered!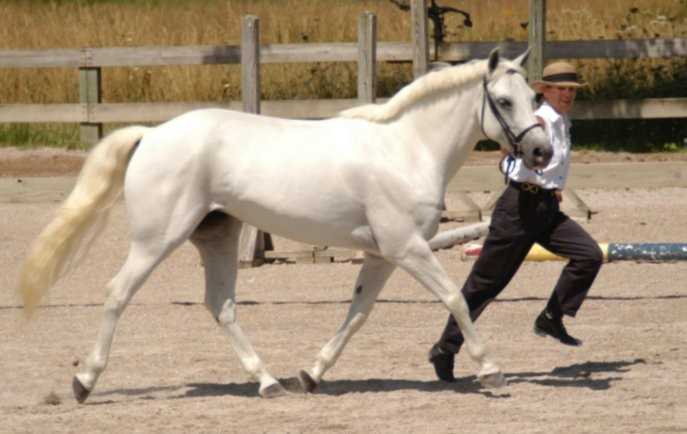 Foothills Magnolia winning the In-hand Championship at the 2005 ACPS Region VII Show with owner Deanne Haggard (TX)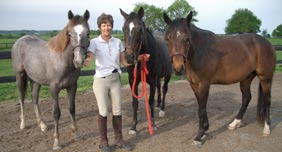 photo left: Quincy, yearling cross by Bamullo's Beacon on the left, TB mare in middle, Connor, 3 year old cross by Gunsmoke on the right.
Hello from Marion Caldwell, Danville Ky. Our farm name is Arbor Lane, named for the tiny lane lined with trees that leads to our driveway, and is home to several connemaras and connemara crosses.
Two of our connemaras are competing and one is due to foal in August. I've never had a foal this late and it is a first foal for 5 year old Foothills Maybe (yikes, first time for a first foal, too). She is in foal to Gunsmoke. We have lots of Balmulo's Beacon babies and will be interested to see what this baby is like with both the Beacon and Gunsmoke lines. The stallions seem to produce quite different types – the Beacon babies very forward and curious and bigger, the Gunsmoke babies, very laid back, hunter type movement and smaller. At least, that has been our experience with these two stallions. They are all perfect, of course.
Foothills Juniper, a nine year old 14.1 purebred mare by Beacon, is taking 14 year old daughter and C2 pony clubber, Laura, to her C3 rating in July. Juniper has been with us since she was 2 years old and my daughter is hopelessly in love with her. I was trying to wean her onto Sundance, a 6 year old 16hh cross by Beacon, but my plan backfired and now she is riding and competing both. So now, I'm out a horse and I need a three horse trailer so I can take one for me! Oh well, maybe I will get to breed Juniper when the kid goes off to college and get my horse back! Juniper and Sundance are competing at the novice level and will be moving on up this summer. Juniper went to the American Eventing Championships last year with Laura and had a clean and fast x-country round. She is an incredible jumper. Sundance is still green but is also at novice because he pays no attention to the lower jumps. He is our back-up for the C3 unless the kid decides to take him instead. He is coming along very nicely and is another great jumper with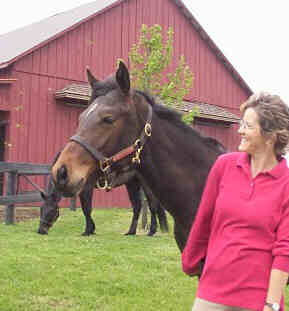 a do anything attitude.
Arbor Lane's Connor, is our 3 year old half-bred by Gunsmoke and he is going under saddle very quietly and has nice natural balance. He is the type that you can talk to and he seems to understand. He is 15.0 and I am wondering if he will grow anymore because he really doesn't look like a baby anymore. I guess he will be my project for this year. I am enjoying riding him since he is so sensible and I am having my 50th this year!
We have a weanling gelding, Quincy, a half-bred by Beacon who is the apple of our eye. So cute and personable. But aren't they all?? That is all the news from us for now. Hope you all have a great summer and good luck to everyone.

Clare Cunningham and Foothills Faithfilly (June 05):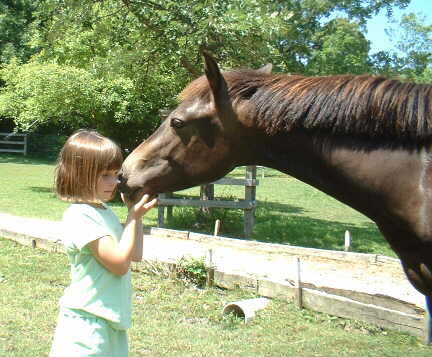 Jessie Madsen and Piedmont Roulette (Left -June 05; Right - March 05):