Foothills Farms &
Piedmont Connemaras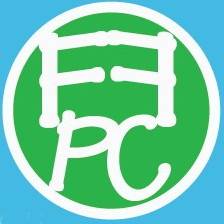 Est. 1988; located near Athens, TN,
in McMinn County - USA

Contact me for your PEMF (Pulsed Electro-magnetic Field) session today, for your horse, pets and people!



mobile 423-506-6975
farm 423-744-9071
Email address: connemaras9@gmail.com

Connemaras are much more than the standard "sports pony".
They are the premier breed of all-purpose equine.

CONSIDER A CONNEMARA!
For over 30 years, FFPC has specialized and succeeded in producing proven Connemara ponies and Connemara crosses with excellent dispositions, athleticism, versatility and soundness, for years of enjoyment in pleasure, show and sport.

Our stallions and mares historically produce gentle, sensible and willing equine partners who have excelled in dressage, eventing & driving. Due to their trainability and kindness, they often double as the family favorite ride/drive pony and quality breeding stock.
Our purebreds are true to type, maintaining the qualities of which native Connemaras are so adored. Our breeding stock are inspected and approved by the ACPS and HWSD tested.


| | | |
| --- | --- | --- |
| Like us on | Follow us on | Subscribe to our channel |
Connemaras perform in dressage, eventing, jumpers, driving, foxhunting, 4-H, trail riding, endurance, therapeutic riding and western.
Connemaras really can do it all!